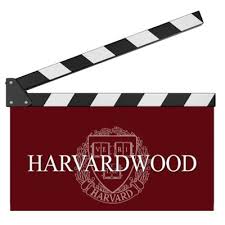 Harvard undergrads can still apply for a Harvardwood internship.
The application deadline for Harvardwood 101 has been extended to October 25th, 2020. Please apply this week!
The Harvardwood 101 career exploration program provides a series of career-related activities in order to demystify Hollywood and educate undergraduates about careers in the entertainment industry. The program began in 2003 and is cosponsored by Harvard University's Office for the Arts and the Office of Career Services.
This program is open to all current Harvard College students who are Full Members of Harvardwood. Students do not have to demonstrate prior experience in the arts, media, and entertainment—just a genuine interest in pursuing a career in one (or more!) of those fields!
The application can be found here. Please bear with us for changes to the 101 website, as dates and details are changing in real time.
Due to the virtual nature of the program, there may be more spaces available than in a typical year. However, our 101 slots will fill up quickly, so please submit your application as soon as possible!
Questions? Email us!
Harvardwood 101