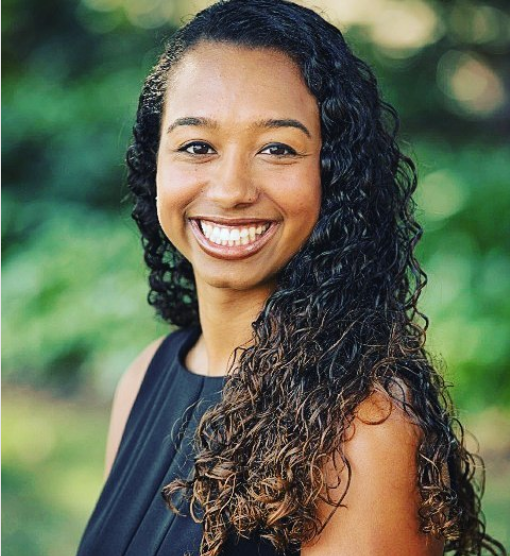 Please join us for a Zoom Meet and Greet with Arriana Williams, San Diego's Harvard Admissions Officer.
Ms. Williams will be joining us via Zoom from Cambridge to answer your questions about interviewing high schools students this year.
Registration information will be available shortly.
Hosted by Amy Sewick and Loreen Collins, San Dego's Harvard Schools Committee Co-Chairs.
Date: October 21, 2020
Time: 5:00pm - 600pm
Place: Zoom