Grow your Profit Core: Three Rules for Doubling your Profit Peaks and Reversing your Profit Drains
The Harvard Club of San Diego
cordially invites you to join us for a free virtual Zoom webinar entitled
Grow your Profit Core: Three Rules for Doubling your Profit Peaks and Reversing your Profit Drains
with
MIT Senior Lecturer Jonathan Byrnes (HBS DBA'80)
WEDNESDAY, October 28, 2020 4:00pm - 5:00pm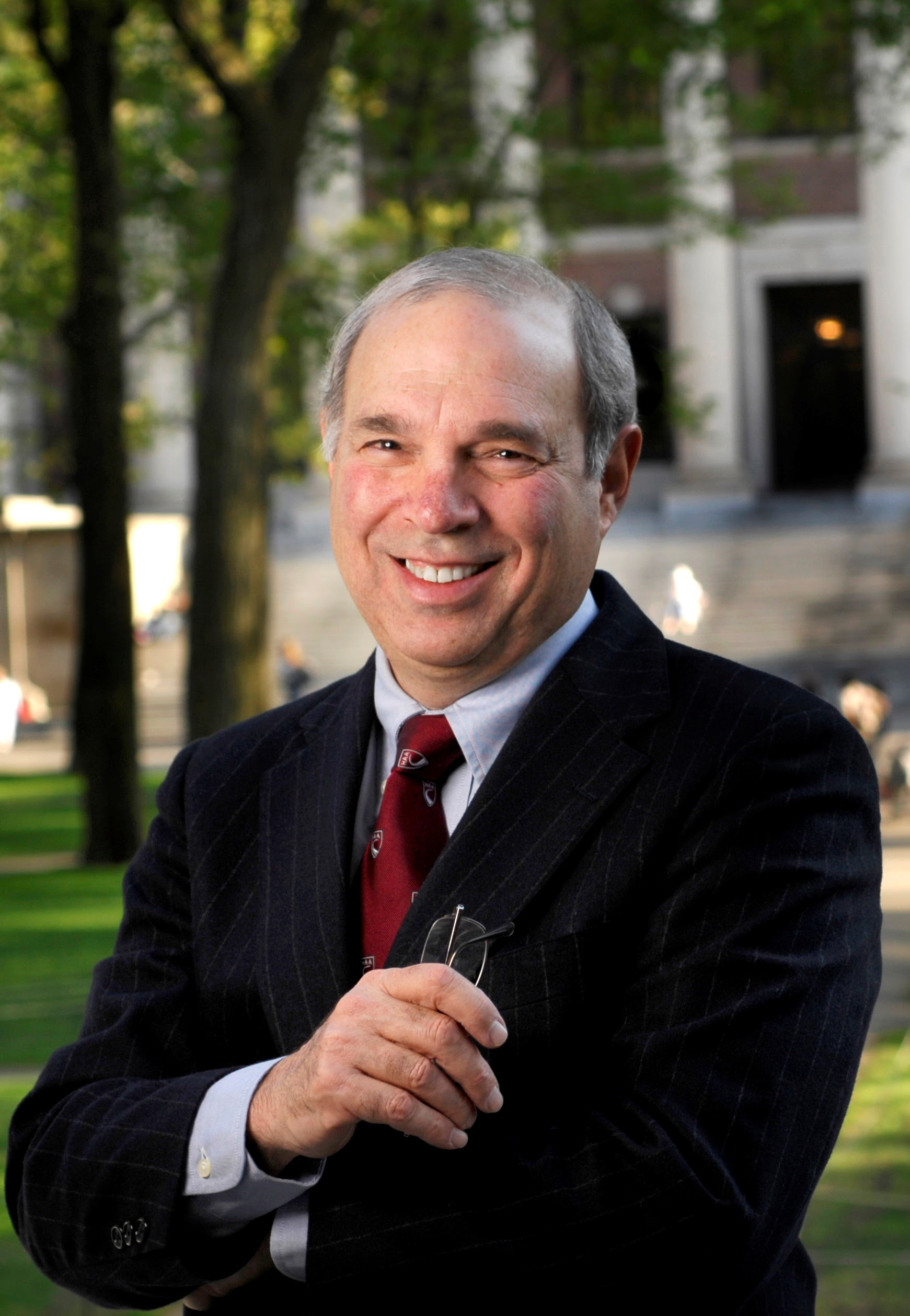 Even in today's crisis, managers can create surprisingly large profit gains by growing their profit core – selectively increasing the profitability of their current book of business. This has enormous leverage: in most companies, 10-15% of the customers generate 150-200% of the reported profits, while 15-20% of the customers erode 50% or more of these profits. The remaining 65-75% of the customers produce only minimal profits or losses.
For example, if a typical company increases its Profit Peaks by 20%, and converts 20% of its Profit Drains to Profit Peaks, it will boost its net profits by over 50%. Yet, this affects only 10-15% percent of the customers.
Managers can grow their profit core in two concurrent modes: tactical improvements and strategic improvements. Tactical improvements reflect your ongoing process of bringing your customers up to your own best practice, while strategic improvements produce major, long-run changes in your customer profitability and differentiation.
The webinar explains how to identify your profit peaks and profit drains; how to bring all of your customers' profitability up to your own best practice; and how to make quantum improvements in your best practice profitability by improving your customer value footprint or lowering your cost to serve. The webinar illustrates these with several actual case examples.
Jonathan L.S. Byrnes (HBS DBA '80) is Senior Lecturer at MIT, where he has taught at the graduate level and in executive programs for thirty years. He is the author of Islands of Profit in a Sea of Red Ink, which Inc.com named to its 2010 list of Best Books for Business Owners. He is co-author of the forthcoming book, Choose your Customers: How to Compete Against the Digital Giants and Thrive. He is Past President of the Harvard Alumni Association; he served for four years on the Harvard Business School Alumni Board, for two years on Harvard's Committee on Shareholder Responsibility, and for six years on the Board of Directors of Harvard Magazine.

He has authored over two hundred books, articles, cases, notes, and expert submissions. He wrote a monthly column on managing profitability, called "The Bottom Line," in Harvard Business School's Working Knowledge e-newsletter (hbswk.hbs.edu) for four years, and he is currently posting a monthly podcast called "Profit Levers" (www.profitisle.com/podcasts/).

Dr. Byrnes is the founding partner of Profit Isle (www.profitisle.com), a SaaS company that has created proprietary big data profit analytics that have produced sustained 10-30% year-to-year profit increases on tens of billions of dollars of client revenues.

He has advised over one hundred major companies, healthcare institutions, and industry associations, Dr. Byrnes has led a number of projects that have produced high value and lasting innovations, including direct development of profit-based market segmentation, profit mapping, vendor managed inventory, and pipeline inventory systems. Dr. Byrnes serves on the Board of Directors of MSC Industrial Direct (NYSE - MSM).
Informaiton on registration will be added shortly.