Please join the Harvard Club of San Diego August 4th from 5-6 pm for an engaging webinar on the science of climate change and the efforts to address local impacts.
The discussion will begin with an overview of climate change science and how local institutions have contributed to the foundational understanding of our climate. Our panelists from the non-profit sector will focus on regional impacts of climate change and how local organizations are building public awareness and engaging leaders around solutions to climate change.
Register for this free event by "purchasing" a ticket below. After you "purchase" a ticket you will receive an e-mail from HCSD with the Zoom information needed to access the Webinar on August 4.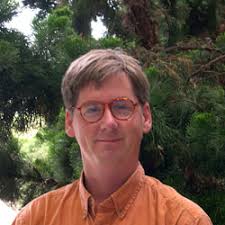 Dr. Ralph Keeling, professor of geochemistry, UCSD
Dr. Ralph Keeling is professor of geochemistry in the Geosciences Research Division of Scripps Institution of Oceanography, UCSD. His research focuses on atmospheric composition, the carbon cycle, and climate change. He is considered a leading investigator of the global oxygen cycle for his precise measurements and analysis techniques. Keeling developed his method for measuring atmospheric oxygen levels utilizing interferometry techniques in the laboratory. He began pioneering measurements of changes in atmospheric oxygen levels from air samples collected at stations around the world. Dr. Keeling's research involves measuring changes in the Ar/N2 ratio of the atmosphere, with the goal of resolving changes caused by warming and cooling of the oceans and associated changes in the solubility of Ar and N2 in seawater. These measurements have the potential to quantify changes in global ocean heat storage. His research further includes developing methods to quantify greenhouse gas emissions using atmospheric measurements. Born in La Jolla, Calif., Dr. Keeling received a B.S. in physics from Yale, and a PhD in applied physics from Harvard. He is the author of more than 65 scientific research papers.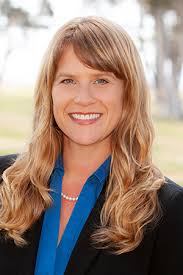 Lydia Van Note, Director of Environmental Initiatives, The San Diego Foundation
Ms. Van Note oversees environmental programs and priorities of The San Diego Foundation, including the Opening the Outdoors Program and Climate Program. She works with a cross-section of donors, public officials, businesses and local leaders to build strategic partnerships that strengthen climate resilience for communities across the region, create more opportunities for San Diegans from underserved areas to experience the outdoors, and protect the natural environment San Diego County is known for.
Lydia brings more than 17 years of experience building demand for public policies at the local, state and federal levels. Throughout her career, Lydia has played an integral role in creating positive change for the environment, working families and public health. She has previously served as a nonprofit and campaign consultant, leading local environmental ballot initiatives and assisting candidates running for local office. Before moving to San Diego, Lydia was Nevada's leading clean energy advocate for more than a decade, worked for U.S. Senator Harry Reid as his Energy Representative, and served as the Regional Representative of the Sierra Club.
Lydia volunteers as Board Chair of the San Diego League of Conservation Voters and is a Political Partner with the Truman National Security Project. She graduated from Southern Illinois University with a Bachelor of Science in liberal arts.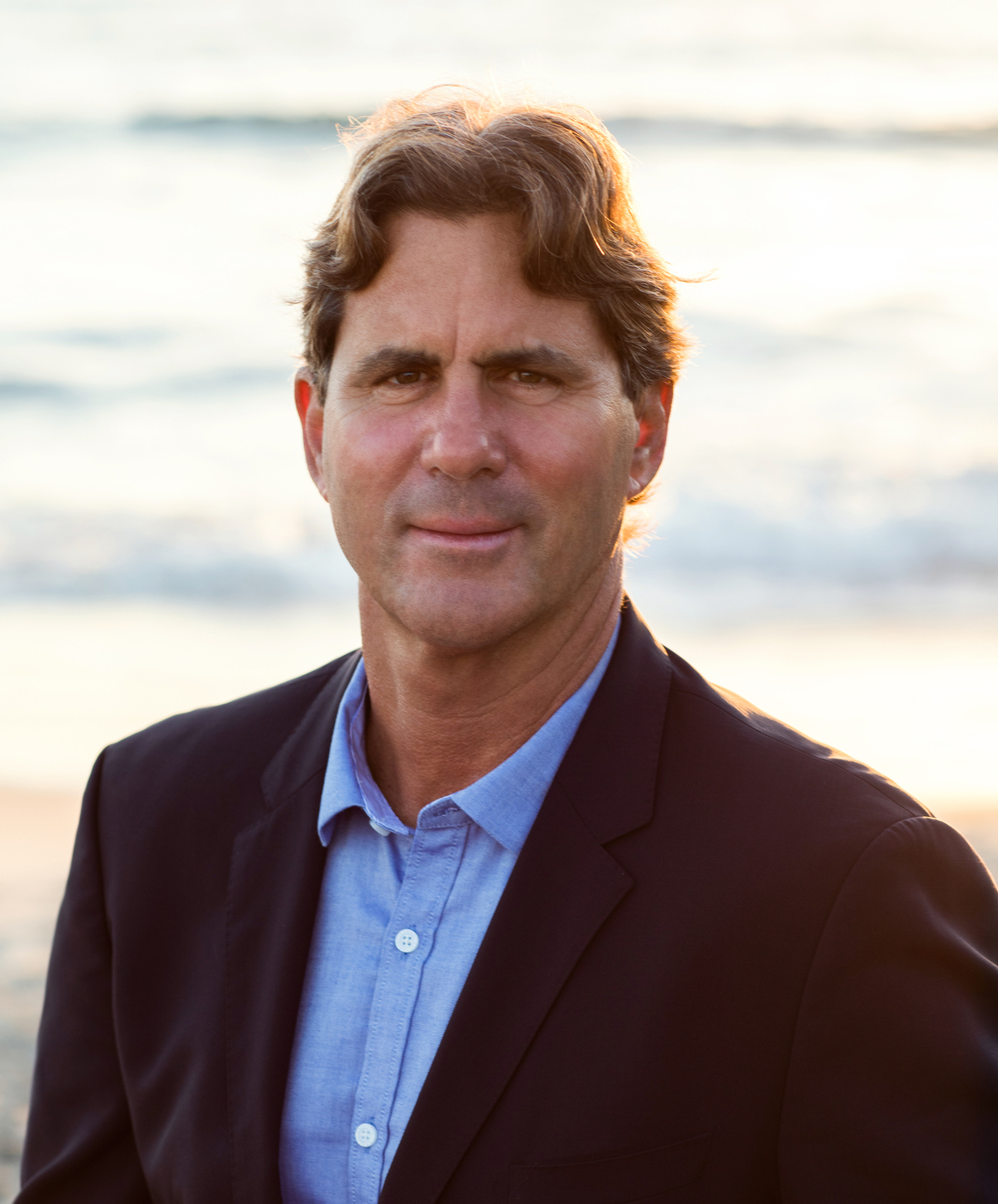 Dr. Serge Dedina, Executive Director, WILDCOAST
Dr. Dedina is the Executive Director of and co-founder of San Diego based WILDCOAST. His conservation achievements include: helping to stop efforts to build large-scale tourist resorts and marinas in national parks and protected areas throughout Northwest Mexico; launching a wildly successful "Don't eat sea turtle" campaign; and helping to develop millions of acres of coastal and marine protected areas in California and Mexico. Dr. Dedina's conservation and environmental work have been reported on by Newsweek, New York Times, Los Angeles Times, NBC News, Animal Planet, San Diego Union Tribune, Washington Post, BBC, National Public Radio, Wall Street Journal, Christian Science Monitor, San Francisco Chronicle, Televisa National News, TV-Azteca National News, CBS News, and 60 Minutes among others. Before co-founding WILDCOAST, Dr. Dedina was the founding Director of The Nature Conservancy's Baja California - Sea of Cortez Program where he initiated successful efforts to protect Loreto Bay National Park, Espiritu Santo Island Reserve and Cabo Pulmo National Park. Serge grew up in Imperial Beach, California, and spent his childhood and college years successfully helping to preserve the Tijuana Estuary and South San Diego Bay as National Wildlife Refuges. He was elected Mayor of Imperial Beach, California, in 2014 and re-elected in 2018. Serge has published articles on conservation and environmental issues. Dr. Dedina holds a B.A. in Political Science from UCSD, a M.S. in Geography from the University of Wisconsin-Madison, and a PhD. in geography from the University of Texas at Austin.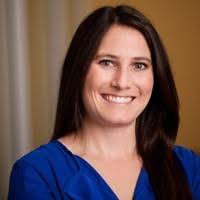 Danielle Kerper, project geologist Geosyntec
Ms. Kerper is a project geologist with Geosyntec Consultants, an employee-owned engineering and environmental consulting company with offices around the world. She played softball at Harvard while studying earth and planetary sciences. She traveled the world during college learning about earth systems and field geology. Knowing this was something she wanted to continue with but not on the academic track, Danielle began a career in environmental consulting as a staff geologist working in remediation. Since then, she shifted focus to surface water compliance for public and private clients and completed a master's program in sustainability. Ms. Kerper is working internally at Geosyntec to help build a sustainability-focused practice to provide compliance strategies for clients looking to reduce environmental resource use.
If you have already signed up, please see the email sent to you from Loreen Collins (presidenthcsd@roadrunner.com) for new login information to access the Zoom webinar.
This is a free event and if you "purchase" a ticket below you will receive the information to connect to the Zoom webinar.