Harvard Football Comes to San Diego!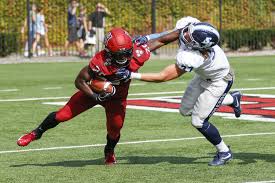 For the second time this decade, Harvard football will travel to California to play the University of San Diego on Saturday, September 21, 2019 in a 1pm kickoff.

The Department of Athletics, Friends of Harvard Football, Harvard Alumni Association, Harvard Club of Southern California, Harvard Club of San Diego, and Harvard Varsity Club have come together to organize several events for local alumni and those coming to cheer on the Crimson.


All of the following events are open to all alumni, family, and friends of Harvard Athletics. Please register for each event separately.
---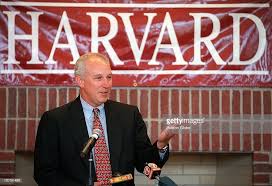 Friday, September 20, 2019 – Welcome Reception | Courtyard San Diego Old Town | 6-9pm
All Harvard alumni, friends, and football fans are invited to attend a welcome reception on Friday night. Complimentary appetizers provided. Drinks will be available for purchase. Join fellow alumni and Harvard fans and hear from Bob Scalise, The John D. Nichols '53 Family Director of Athletics, and Tim Murphy, The Thomas Stephenson Family Head Coach for Harvard Football, at the Courtyard San Diego Old Town in the Santa Barbara Ballroom and Patio. RSVP HERE

Courtyard San Diego Old Town
Santa Barbara Ballroom and Patio
2435 Jefferson Street
San Diego, California 92110

Want to be the most popular person in the room? Become a sponsor and help turn this from a cash bar to an open bar. Sponsors will receive event recognition and a gift from Harvard football. ALL SPONSORSHIPS ARE TAX DEDUCTIBLE. SPONSOR HERE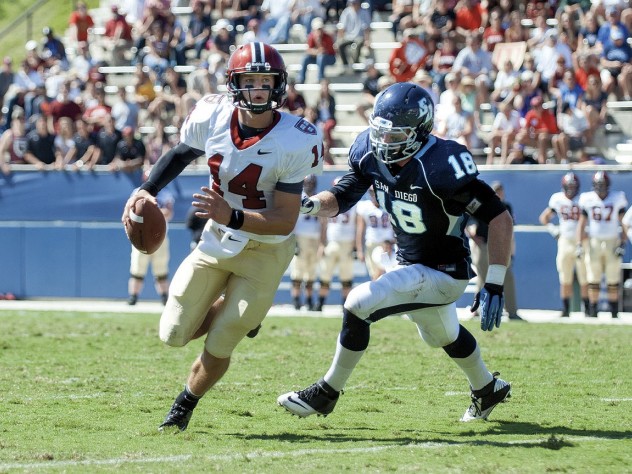 Saturday, September 21, 2019 – Pre-game Tailgate | USD Campus | 11am-1pm
Reconnect with alumni and friends before the Crimson takes on the USD Toreros. Join the Harvard tailgate starting at 12 noon near the field. Event co-sponsored by the Department of Athletics, the Friends of Harvard Football, the Harvard Alumni Association, and the Harvard Varsity Club. Registration price of $40/pp (adult) and $20/pp (child) includes tailgate food, beer, and wine. RSVP HERE

Download USD Campus Map | View USD Campus Map
---
Game Tickets - Buy here - Kickoff at 1:00pm
Tickets are $12 (incl. service fee) and are available directly from USD. Use promo code 'Harvard.'

All tickets are general admission seating (visitor section 101-102).