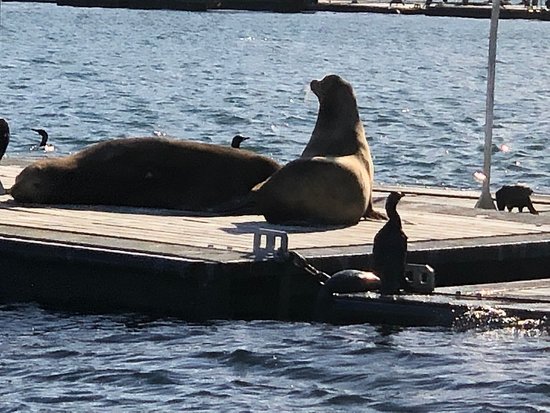 paddleboarding with the president in mission bay
Join us for some fun in Mission Bay !
It's time to get together for another local excursion. You'll have the opportunity to go on a paddleboarding excursion with Harvard alumni, family, and friends lead by the HCSD President - Loreen Collins. We'll gather at 10:00 am at Aqua Adventures located at 1548 Quivira Way, San Diego, CA 92109, where you can rent a paddleboard or kayak. We probably will see sea lions, pelicans, cormorants, rays, garabaldis and perhaps a few endangered least terns while paddleboarding in Mission Bay.
If you don't own a paddleboard, you can rent one from Aqua Adventures.
Date: Rescheduled - New date coming soon
Time: 10:00 a.m. check in with the plan to paddleboard until 12:30
Location: Aqua Adventures Kayaks and Paddleboards - 1548 Quivira Way, San Diego, CA 92109
Limitations: Must be able to swim.
Parking: Large parking lot with free parking adjacent to Aqua Adventures.
Cost: TBD - Tickets to go on sale shortly.