Welcome to Your City: San Diego - October 18,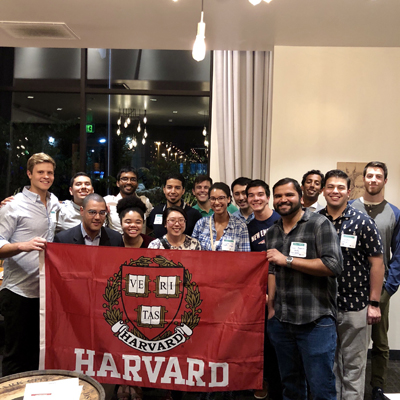 2018 - 6-9 p.m.
Every year we have an event to Welcome new Harvard Graduates to San Diego... Come say hello to the new grads... offer a job, advice... etc...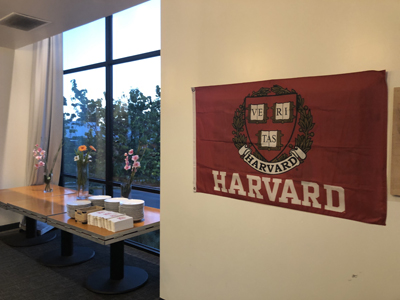 We welcomed the Class of 2018 this fall! These events are a fun, informal way for recent graduates who may be new to town to connect with other local, recent Harvard alumni and those not-so-recent! All are welcome! HCSD membership not required (but feel free to join!).
Registeration and more information is at: https://alumni.harvard.edu/events/welcome-to-your-city-san-diego