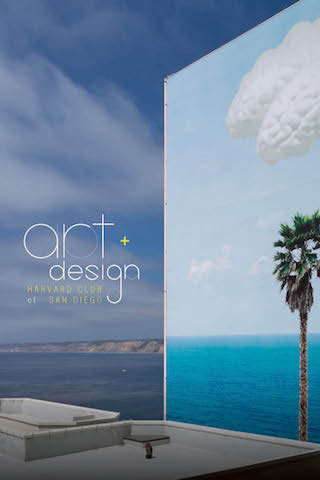 THE MURALS OF LA JOLLA

The third HCSD tour of the 2016-2017 Art + Design season featured the celebrated Murals of La Jolla, led by Project Curator Lynda Forsha.
Conceived in 2010, the collection is a project of the Athenaeum Music & Arts Library, originally initiated by the La Jolla Community Foundation. The collection of public art projects aims to further enhance the civic character of La Jolla by commissioning large scale murals mounted on private property throughout the village. One must tour the streets and alleys to truly feel how each of the current 16 pieces adds a unique energy and vitality to the community.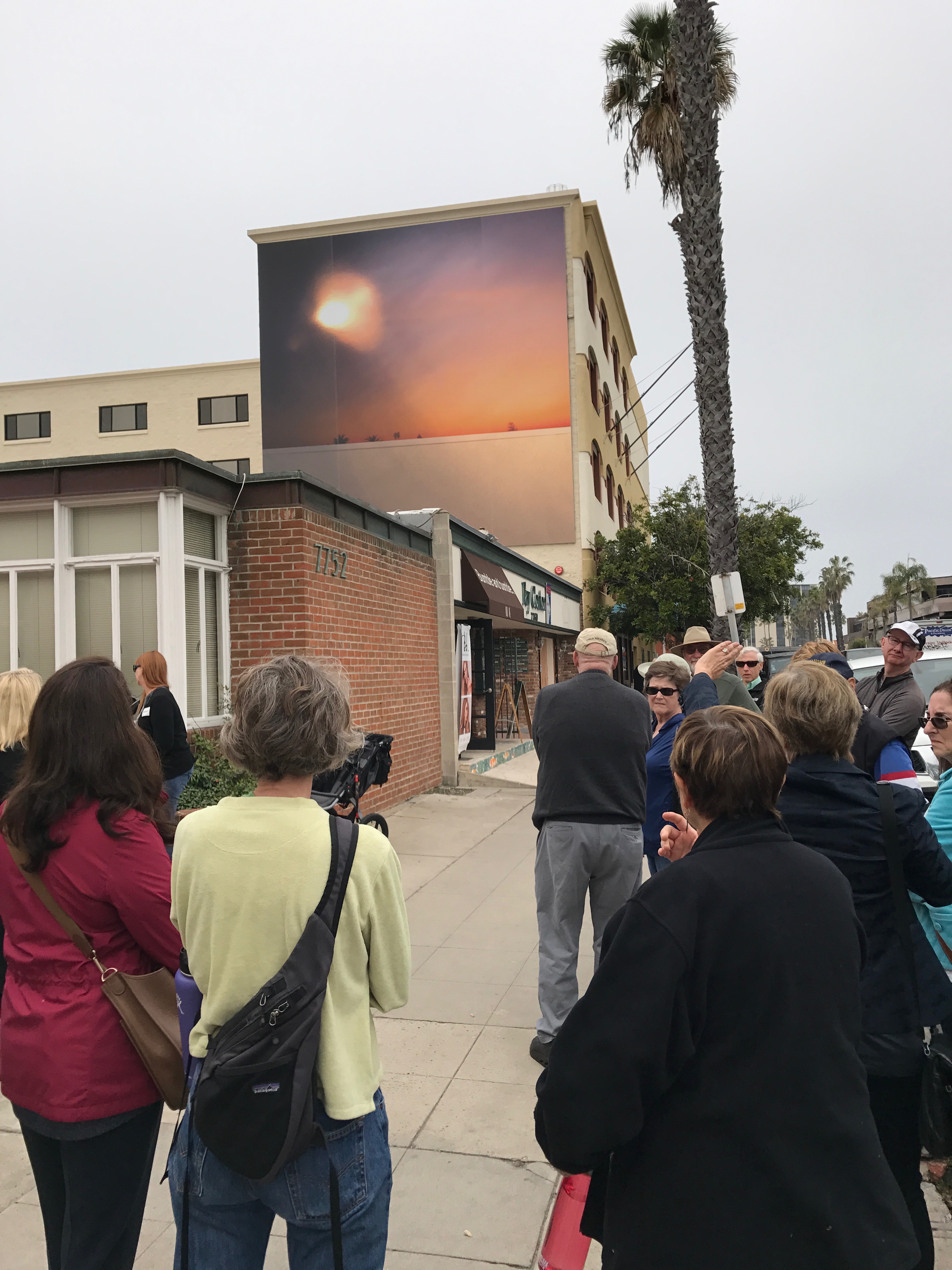 Over 25 art lovers from the Harvard Club enjoyed a tour of The Murals of La Jolla on the morning of March 18. Leading the tour was the Murals curator, Lynda Forsha of the La Jolla Athanaeum, who shared insights as to how artists are selected, how locations for the artworks are identified and issues ironed out within the community, and what the logistics are for fabricating and mounting each work.
The Club gave a donation to The At
hanaeum
in thanks for the tour. After the two hour tour the group met for a tasty lunch at The Lot in downtown La Jolla.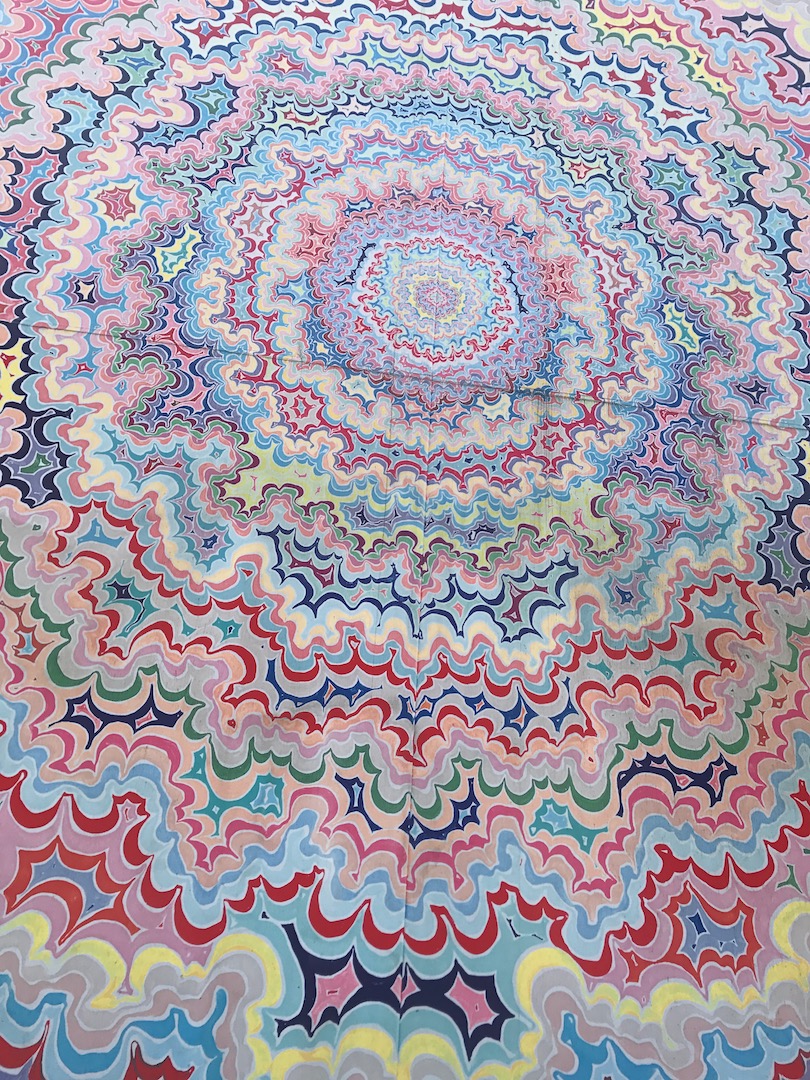 This was the third in a series of Arts and Design events sponsored by the Harvard Club and coordinated by Jennifer Luce, architect and member of the Harvard Alumni Association Board; Liz Anne Potamianos, fine arts expert and member of the Sonnabend Foundation board of trustees; and Joanna Hirst, Harvard Club vice president.