HCSD + OC Picnic & Networking: Saturday, June 25, 2022 @ 11:00 am
We've invited
Harvard alums in Orange County to join us on Saturday, June 25 for a family-friendly event at Pine Avenue Park in Carlsbad. It's a unique opportunity for Harvard alums from Orange County and San Diego to meet up, so bring your family for some food and fun. We'll serve pizza, snacks, non-alcoholic drinks, and have plenty of fun games to enjoy!
Date: Saturday, June 25, 2022
Time: 11:00 am - 2:00 pm
Location:
Pine Avenue Park
Address: 3209 Harding St., Carlsbad, CA 92008
Key Contact: Jared Cohen, HCSD: jaredcohen19@gmail.com
Feel free to bring a friend, partner, spouse, and/or family! Also, please RSVP so we can plan food/drinks accordingly!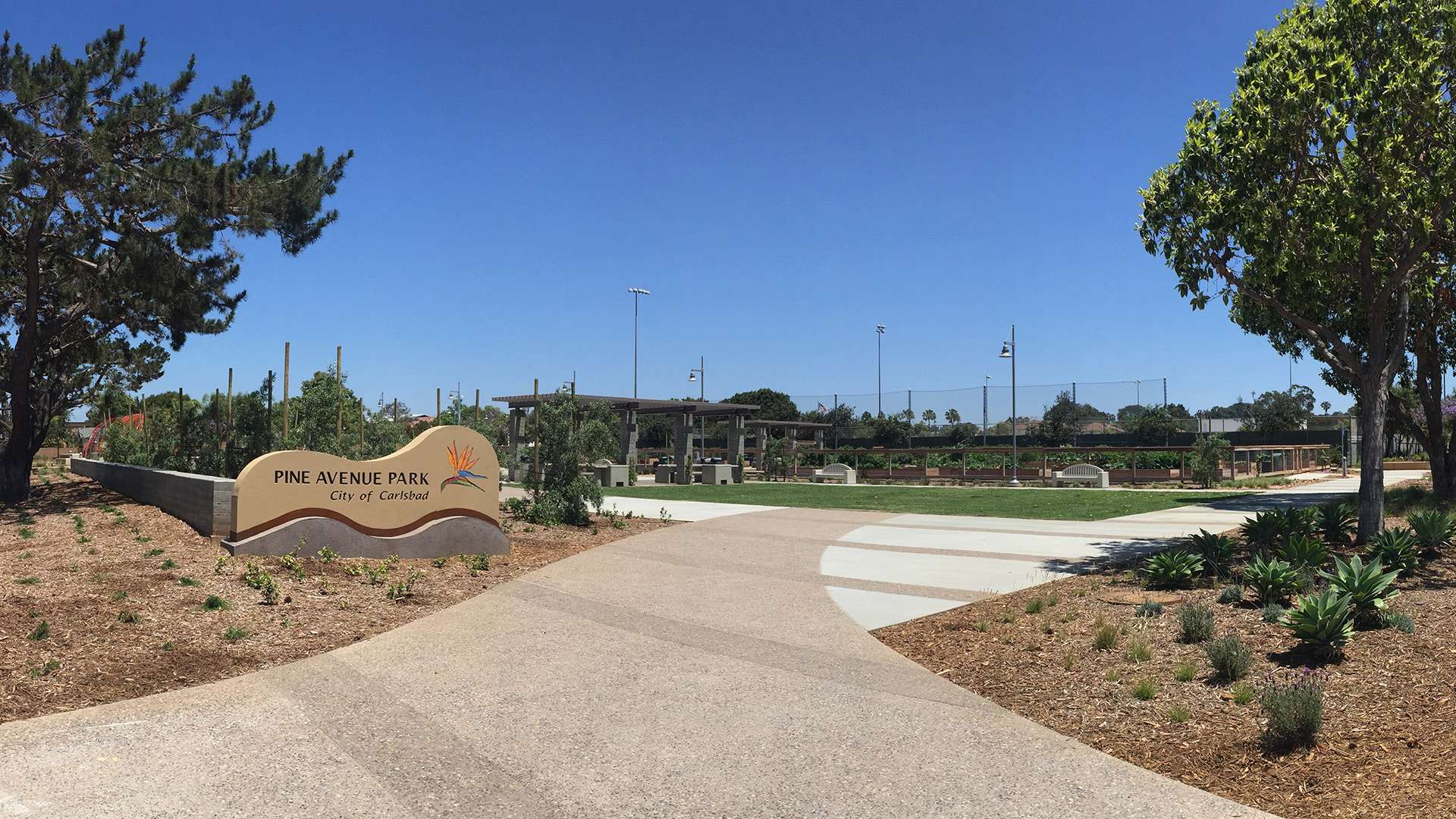 '