Movie Premiere: Rocio 3/14
See the cinematic work of a young Latino Harvard graduate - Dario Guerrero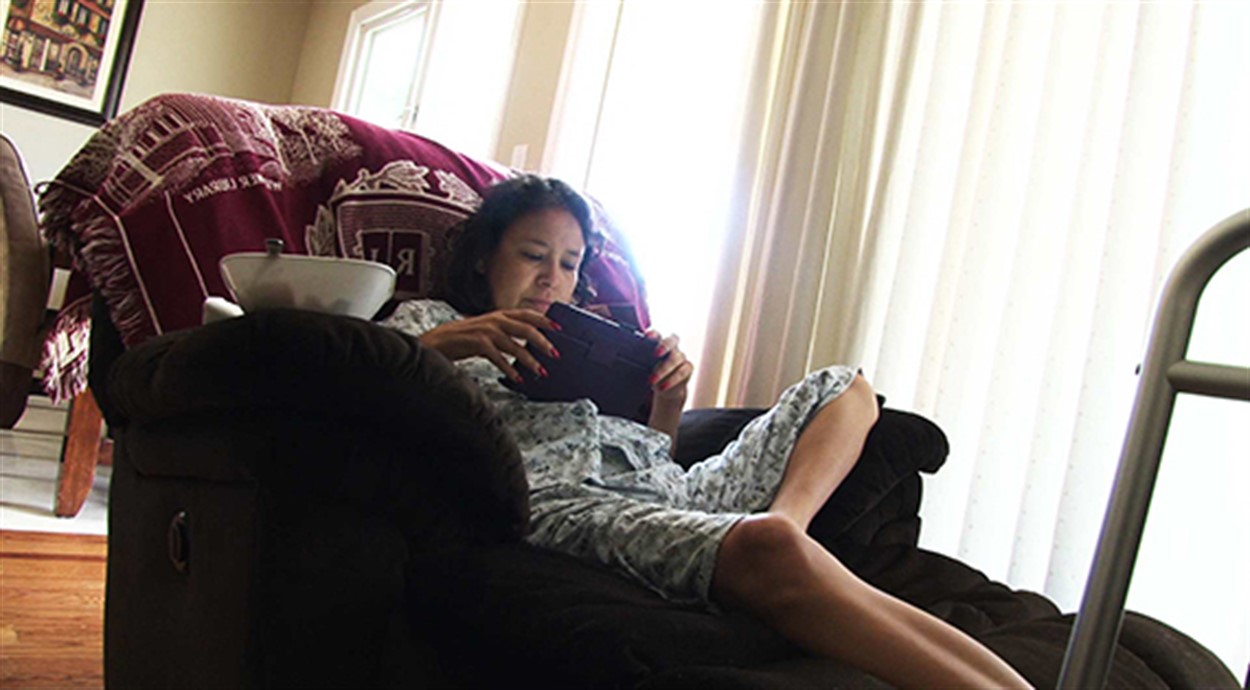 See the cinematic work of a young Latino Harvard graduate - Dario Guerrero - who created a movie about his mom's fight against cancer. In this process, he took time off his undergraduate studies to travel with his mom to Mexico in search of alternative cancer treatments. Unfortunately, his mom passed away and, in her memory, he returned and graduated from Harvard. The name of this movie is Rocio, which was his mom's name.



Please consider attending the premiere of Rocio at the San Diego Latino Film Festival, which is scheduled for Thursday, March 14, 2019, at 6:30 PM, at the AMC Fashion Valley 18 in San Diego. Also, your assistance in sharing the flyer attached below with the San Diego Harvard family is appreciated (see Attachments).

Woven from footage collected over a quarter of a century, ROCIO is the story of a mother's love and the American Dream. When doting mother of three Rocio is suddenly diagnosed with terminal kidney cancer, her son Dario takes a leave of absence from Harvard College to come home and take care of her. Their battle against the disease leads them into the world of alternative medicine, where they find hope shimmering at a clinic across the border. The catch: Pursuing this last chance at survival might mean giving up everything they've ever worked for.