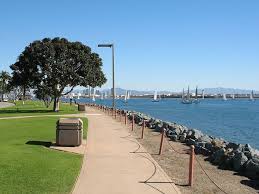 Sold out. Leaving Left Coast Picnic Welcoming the Class of 2022 - August 11
The Harvard Club of San Diego welcomes the incoming class of 2022, current undergraduates, parents, family, friends, all Alumni and family from all Schools to have fun saying "BEST OF LUCK" at the Club's annual Leaving Left Coastt Picnic at Shelter Island Park (near the pier) 11 a.m. to 1 p.m.



Some details:
Tickets are Free, but RSVPs are essential to avoid food waste.
Bring your own chair(s). It's a grand place to sit and chat.

The Club will provide non-alcoholic drinks including water. Water will be in large containers, so bring your own water bottle or use a Club provided paper cup.

Food:

The Club will provide grilled all-beef hot dogs with condiments. Grilled chicken breasts.
For all, but thinking vegetarian: Quinoa Salad with extra vegetables. Grilled Portobello mushrooms, slided tomatoes, lettuce, with gluten free bread for sandwiches.

We will provide paper plates, paper cups, ice, utensils (sorry, plastic, but bring your own non-disposables if you want).

You can also "Bring Your Own" food and beverages so you know you will like your lunch! (Bad memory here of a SuperBowl party).
On the ticket sign-up you will be asked for how many of what food items you want prepared so we can get close to the right amount.

There is a playground nearby for the young ones.
There is fishing at the pier - fish or watch!
Bring lawn games if you want, but be prepared to share.

Feel free to come early and play around the park. And stay after to enjoy the views, etc.
Questions? Davidhcsd@gmail.com (these are welcome and the answers may inform modifications to this event listing)


Last year!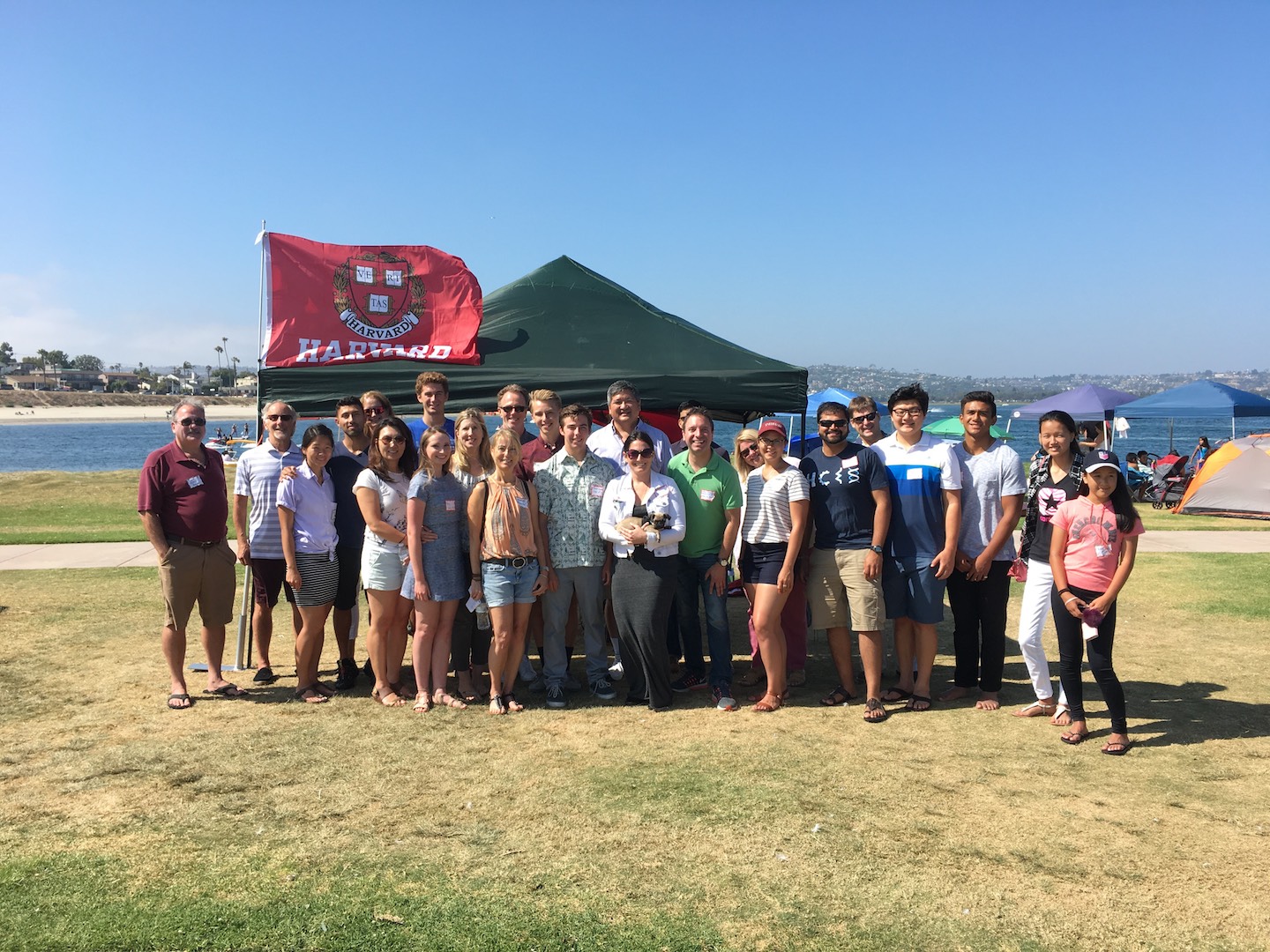 When:
Saturday, 08/11/18 at 11:00am - 1:00pm | iCal
Where:
Shelter Island Park
1776 Shelter Island Drive
San Diego, CA 92106
[ Get Directions ]