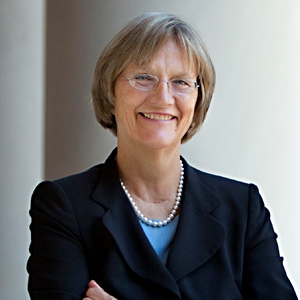 An Evening with President Faust
February 15, 2018
Ebell of Los Angeles | 741 South Lucerne Boulevard | Los Angeles, CA 90005
Join us on Thursday evening, February 15, for a celebration of the vibrant Harvard community in L.A.
Doors open at ­­­6:30 PM.
Spouses and guests are welcome.
Business attire is suggested, and a touch of crimson is encouraged.
Event Cost:
Recent Graduates ('08-'17): $25
Please note that we are unable to provide refunds on registrations for "An Evening with President Faust."
Questions? Contact the Harvard Alumni Education team at haa_alumnieducation@harvard.edu or 617-495-1920.