[Ivy+] annual Holiday Tech Toy Drive and Mixer December 7
Toast 2 Friends/All Ivy Holiday Mixer & Toy Drive for Foster Youth Holiday Tech Toy Drive and Mixer at Ballast Point Miramar 6-9 pm December 7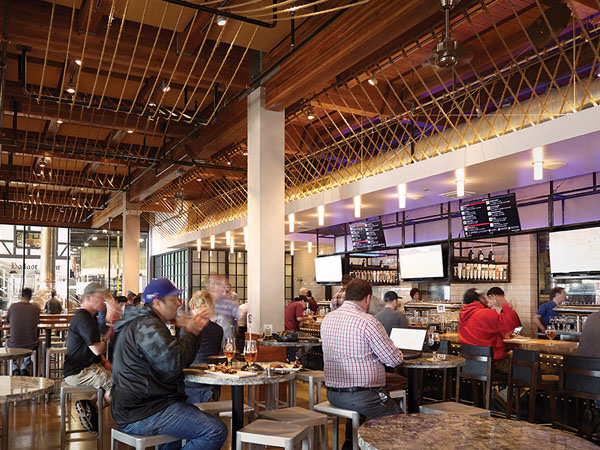 The All Ivy Plus Alumni will be hosting its annual Holiday Tech Toy Drive and Mixer to benefit Promises 2 Kids nonprofit serving foster youth in San Diego. We are expanding our group's outreach to include more alumni from additional Ivy League affiliated schools to hopefully supplement the growing need for quality Tech Toys for foster youth to engage in STEM related learning.

Our group demographic is primarily young professionals in the fields of biotech, research, design and academia in the San Diego region. We are volunteers who come together to raise awareness for expanded education outreach in the STEM fields. Graduates of all schools (undergraduate, graduate, professional) are welcome, and bring friends!
More information and sign-up here:
http://sandiego.alumclub.mit.edu/s/1314/2015/club-class-main.aspx?sid=1314&gid=196&pgid=40843&content_id=43673
One of our Penn Board Members, John Alexander will be reprising his role as "Santa Ben" (Ben Franklin is our school mascot). Please feel free to festively represent your school as well!
Looking forward celebrating the holiday season together!
Robby Koeppel Foss
Penn Club Board

9045 Carroll Way
San Diego, CA 92121
Restaurant: (858) 790-6901
December 7, 2017 6-9pm








Promises2Kids annually provides

over 3,300 current and former foster youth in San Diego County

with the tools, opportunities and guidance they need to address the circumstances that brought them into foster care, overcome the difficulties of their past, and grow into healthy and successful adults.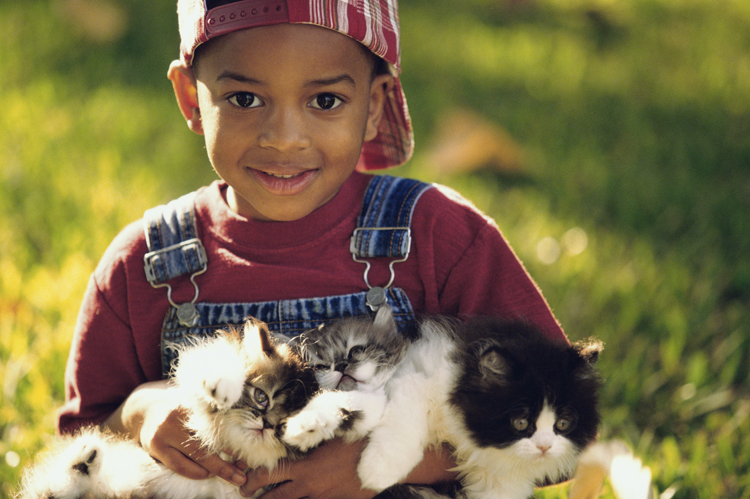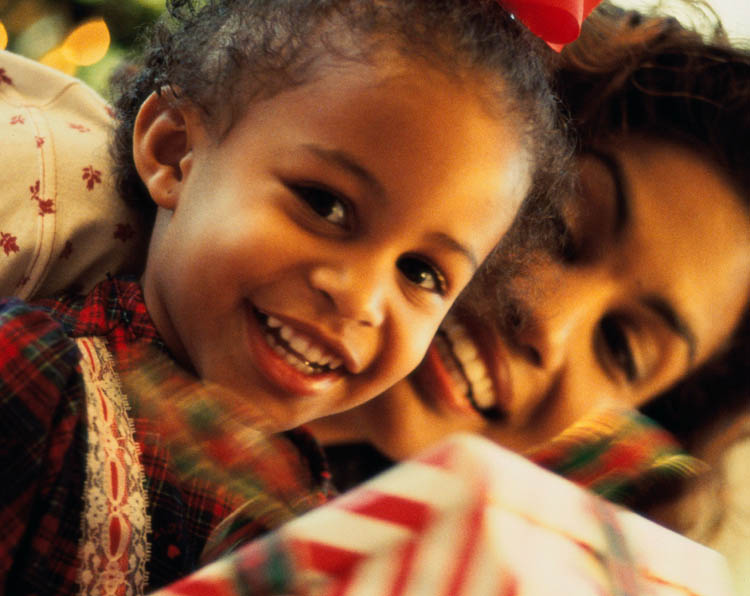 When:
6:00PM - 9:00PM Thu 7 Dec 2017 ( Timezone: Pacific )

Where:
Ballast Point Miramar
9045 Carroll Way
San Diego, CA 92121
[ Get Directions ]