Richard Reeves and Dan Norland: About Detainees past and Present - POSTPONED
In commemoration of the 75th anniversary of the internment of Japanese-American Californians, the Harvard Club of San Diego will join La Jolla Country Day School in hosting historian Richard Reeves on the evening of
(TBD POSTPONED)

, to talk about Infamy: The Shocking Story of the Japanese-American Internment in World War II. (www.richardreeves.com ). The event has been postponed and will re-scheduled for another day.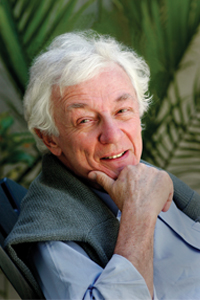 Richard Reeves will appear on a panel alongside Dan Norland, an LJCDS history teacher who helped Lakhdar Boumediene and Mustafa Ait Idir write Witnesses of the Unseen: Seven Years in Guantanamo. The book details Mr. Boumediene and Mr. Idir's incarceration before winning the landmark Supreme Court case Boumediene v. Bush (www.WitnessesBook.com). The Court's decision that the executive cannot "switch the Constitution on or off at will" offers a powerful bookend to the Korematsu decision, in which the Supreme Court, as detailed extensively in Infamy, allowed the Constitution to be switched off.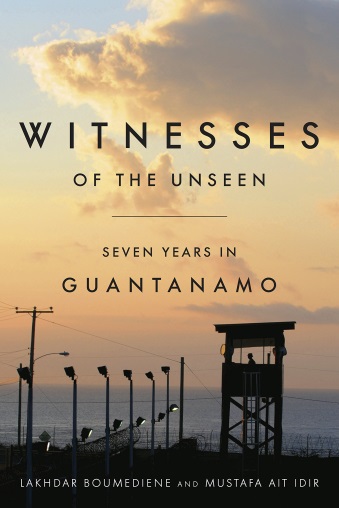 A Japanese-American who experienced internment will also participate on the panel. We are grateful to the San Diego Japanese-American History Association and the Fred Korematsu Institute for assisting with the planning of this event and for advancing the cause of justice.
This event is free. For more information, contact Jonathan Shulman at jshulman@ljcds.org or 858-453-3440 x. 302.
When:
7:00PM - 9:00PM Thu 11 May 2017 ( Timezone: Pacific )

Where:
La Jolla Country Day School Community Hall
9490 Genesee Ave
La Jolla, CA 92037
[ Get Directions ]
MagnetWidget::Event Dashboard